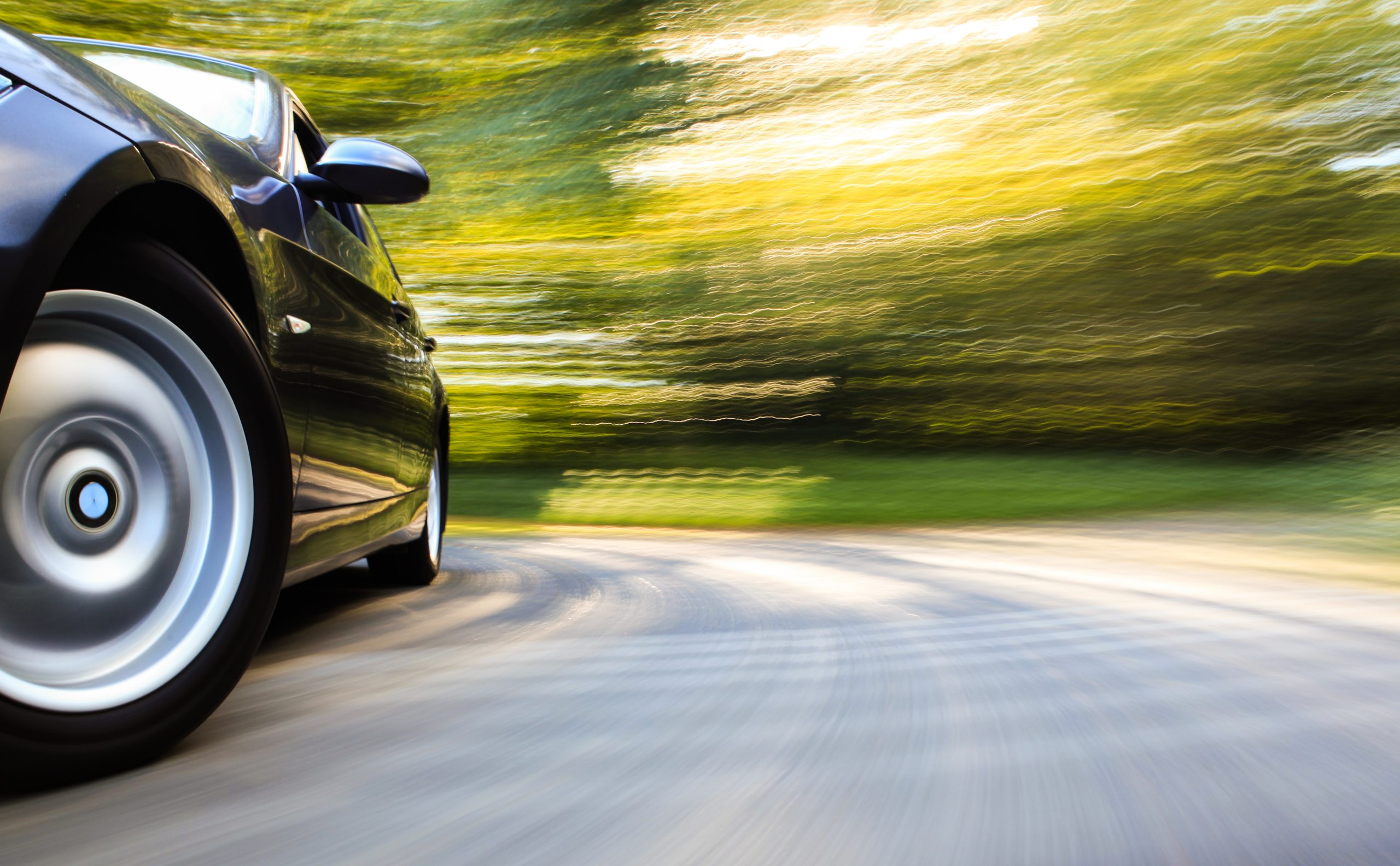 Ah, the holidays. That glorious time of year in which the stores are crammed full with folks doing their Christmas shopping, when Christmas music fills the atmosphere, when the air gets refreshingly brisk, when our wallets get noticeably lighter, and when the roads and airports are packed with people traveling to meet their relatives and loved ones.
But before you, your sister, your son, your cousin, or any of your other relatives start up on that requisite holiday road trip, there are a few things which you should definitely make a note of before you begin driving:
Make Sure You Know and Obey the Traffic Laws
Different states and regions have different local traffic laws. Thus, if you will be driving through or to a location in which the traffic laws are different from your own, be sure to read up on those laws. Even if you are simply passing through a certain area, make sure that you know the applicable laws beforehand. A police officer or state trooper who pulls you over for a traffic stop probably will not accept the excuse that you are from out of town. Thus, make sure that you are familiar with the traffic laws of each location through which you will be driving in order to avoid those unnecessary and easily avoided traffic violations that could be punishable by fines and put even more of a dent in your holiday budget. You might want to consider taking a Texas approved defensive driving course, reading about Texas defensive driving, and studying up on the appropriate defensive driving measures for the applicable states.
Be Aware of Potential Drunk Driving
For many, the holidays are a time to let loose and have fun with friends and family members who have not seen each other for a long time; people may do this by drinking much more alcohol than they normally would. Unfortunately, this oftentimes results in a lot of drunk driving during the holidays.
First of all, NEVER drink and drive! Even one drink can impair your driving ability, and driving while under the influence of alcohol could potentially kill or seriously injure you and several other people. You do definitely do not want to be responsible for destroying people's lives (including your own or those of your family members). Each state has slightly varying laws on what the legal limit of alcohol in your blood stream is while driving. If you have been drinking, make sure that you wait an appropriate amount of time for your body to process the alcohol before you begin driving. Or simply get a cab or have someone else drive (who hasn't been drinking). Driving under the influence is against the law in every state and has been the cause of much needless death.
When driving during the holidays, you should also be extra careful of other drivers on the road who may have been drinking. Try your best not to drive late at night, make sure you wear your seat belt securely, and keep a safe distance between yourself and the cars around you. Be extra cautious at intersections. Drive with a defensive mindset in order to protect yourself and those around you. And if you suspect that someone is drinking and driving, feel free to report them by calling the appropriate hotline (while obeying requisite cell phone laws, of course).
Perform a Thorough Check of Your Car
If you are about to go on a road trip, you should check your vehicle to make sure that it can be safely driven for long distances. Make sure your tires have enough air pressure and that there are no warning lights on for your vehicle. If you are driving through snow, make sure you have the right tires on your car. Also check the tread depth on your tires and change or fill the fluids in your car if necessary.