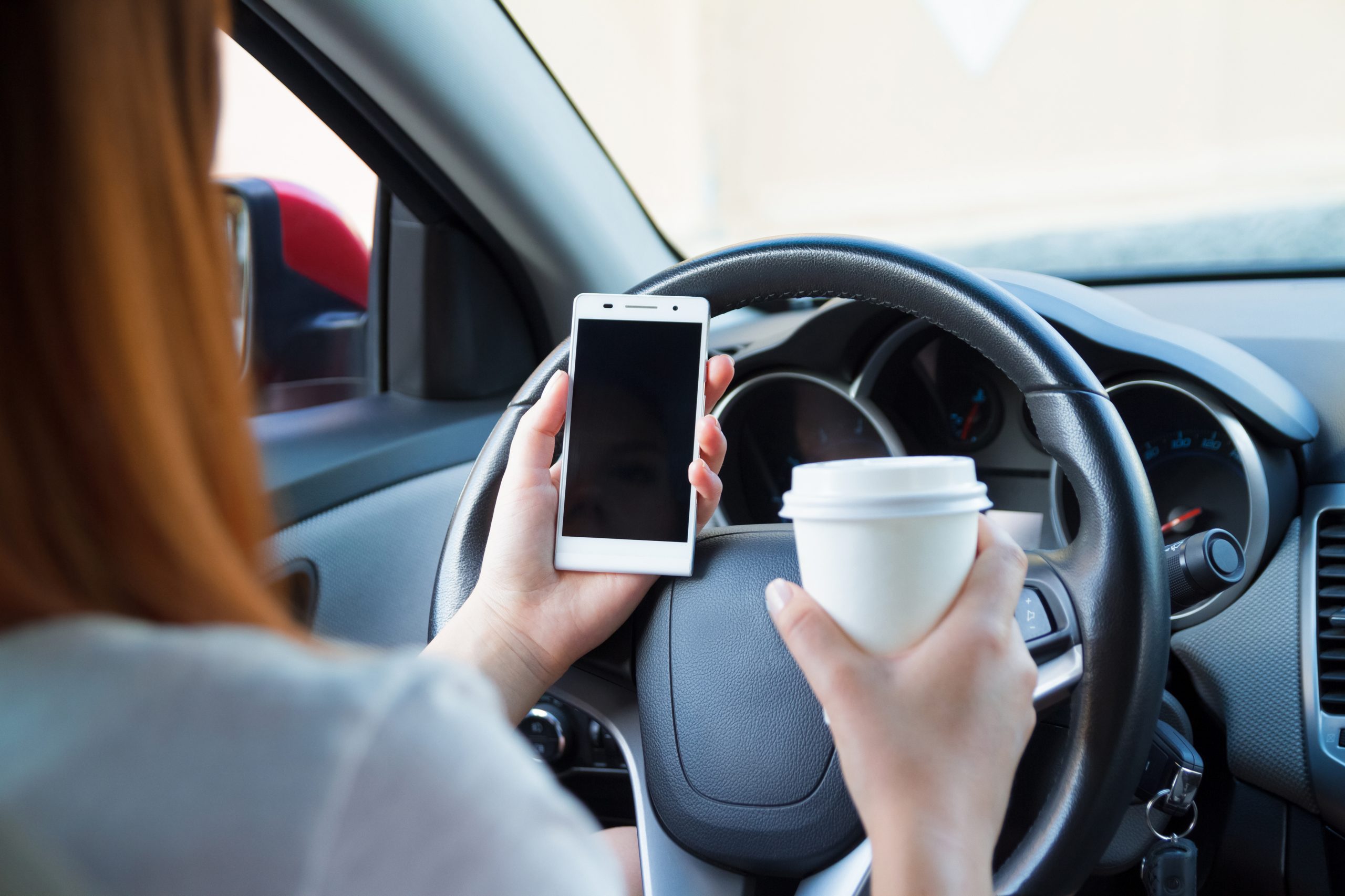 In Texas, when it comes to learning how to drive, the rules and regulations are quite specific. So, can your parents teach you to drive in Texas? The short answer is yes, but with certain conditions and requirements in place.
Parent-Taught Driver Education
Texas offers a Parent-Taught Driver Education (PTDE) program, allowing parents to teach their children how to drive. This option can be a convenient and cost-effective way for young drivers to learn the ropes of driving.
Eligibility
To be eligible for PTDE, you must meet the following criteria:
Your parent or legal guardian must have a valid driver's license.
You must be between the ages of 14 and 17.
Your parent or guardian must complete an approved PTDE course, which includes essential driving topics.
PTDE Course
The PTDE course consists of classroom lessons and behind-the-wheel training. It covers topics like road signs, traffic laws, and safe driving practices. Your parent will guide you through these lessons, ensuring you have a solid understanding of the rules of the road.
Supervised Driving
During the behind-the-wheel training, you'll need to complete a minimum of 44 hours of driving practice. This includes at least 10 hours of nighttime driving. Your parent or guardian will serve as your supervising driver during these practice sessions.
Learner License
Before you can start driving, you'll need to obtain a learner license. To do this, you'll need to pass a written knowledge test and a vision test at your local Texas Department of Public Safety (DPS) office.
Restrictions
While driving with a learner license, you'll have some restrictions, such as:
You must be accompanied by a licensed driver who is at least 21 years old.
You cannot use a mobile phone while driving, except in emergencies.
You must adhere to all traffic laws and follow any additional restrictions imposed by your parent or guardian.
The Road to a Driver's License
Once you've completed the PTDE program and are at least 16 years old, you can apply for a provisional driver's license. This will allow you to drive independently but with certain restrictions, such as a curfew and limits on the number of passengers.
In conclusion, your parents can teach you to drive in Texas through the Parent-Taught Driver Education program, as long as you meet the eligibility requirements and follow the prescribed course and guidelines. It's an excellent way for parents to actively participate in their child's driver education, promoting safe and responsible driving habits from the start.