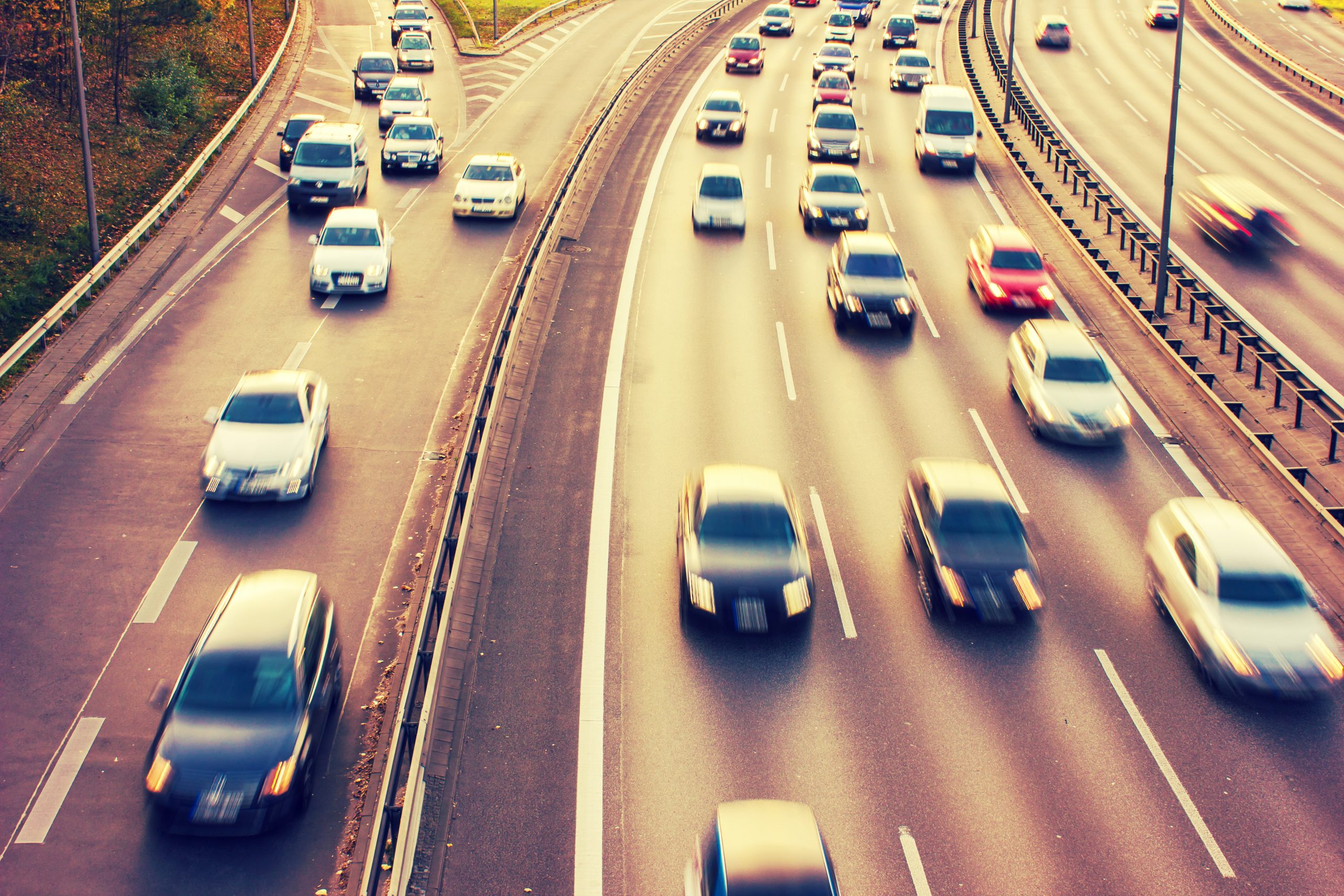 Since 1964, "defensive driving" has been taught by many agencies and schools as a safer alternative to the normal way we all drive our cars. Instead of obsessing over where we're going and getting angry in the process, Online Defensive Driving Course gives you tactics to stay calm and collected. It teaches you that trusting other drivers too much can be dangerous. We assume that they'll act just like us when this is often not the case.
Your knowledge of the rules of the road and of your own habits when you drive can be easily improved by enrolling in a Texas-approved defensive driving course. For as little as $25 a course, defensive driving courses online have been helping drivers across the country learn the principles of driving safely, staying alert on the road, and staying out of trouble with the law.
Why Do I Need Defensive Driving Lessons?
There's a lot of general information we've forgotten about driving. Many of us, after all, haven't taken those courses in decades. From the basic rules of speed and turning, to the general principles of how to react to other drivers on the road, there are a lot of basic refreshers that we could all use and which Texas defensive driving courses can teach you.
The first thing is knowing what it means to be alert on the road. It comes with certain expectations that you already know: to put down your phone, make sure you have the proper glasses if you need them, and to pay attention to the road in general. But there's more to it than that.
True alertness on the road means being aware of how others are driving. If you see someone aggressively trying to pass other drivers, being aware of how quickly that situation can escalate will allow you to know how to respond. Braking early when you see a hazard or a curve is a reaction instinct for many of us. But we can't always assume that every other driver on the road will do this as well. Anticipating other drivers breaking the rules or driving irregularly can help you safely respond to their actions.
Defensive driving is about prioritizing the reaction by knowing what's ahead. Whether that means slowing down in the rain or keeping a safe distance from an erratic driver, defensive driving courses can help you learn how to give yourself the best chance to save time, money, and even your own life.
How Do I Find a Course?
Now that you know what defensive driving is, the logical question is: how can I find a Texas-approved course today? The Texas Education Agency has these set up through the American Safety Council and these classes (like the ones in most states) are available to most drivers for as little as $25 a course.
They have online and phone resources 24 hours a day so that you can find out if you're eligible for the benefits that come with taking a defensive driving course. Not only will you learn how to stay safe on the road, but many courts allow a certificate of completion from a Texas-approved defensive driving course as an admissible reason to dismiss a ticket or fine you may have already received.
Staying alert on the road is the key to staying safe. Defensive driving courses teach you what rules and behaviors you need to stay alert of, and how to best respond to the actions of other drivers to keep you and your family safe. Contact your local safety council or driving school to find out what benefits you can get from a Texas-approved defensive driving course today.