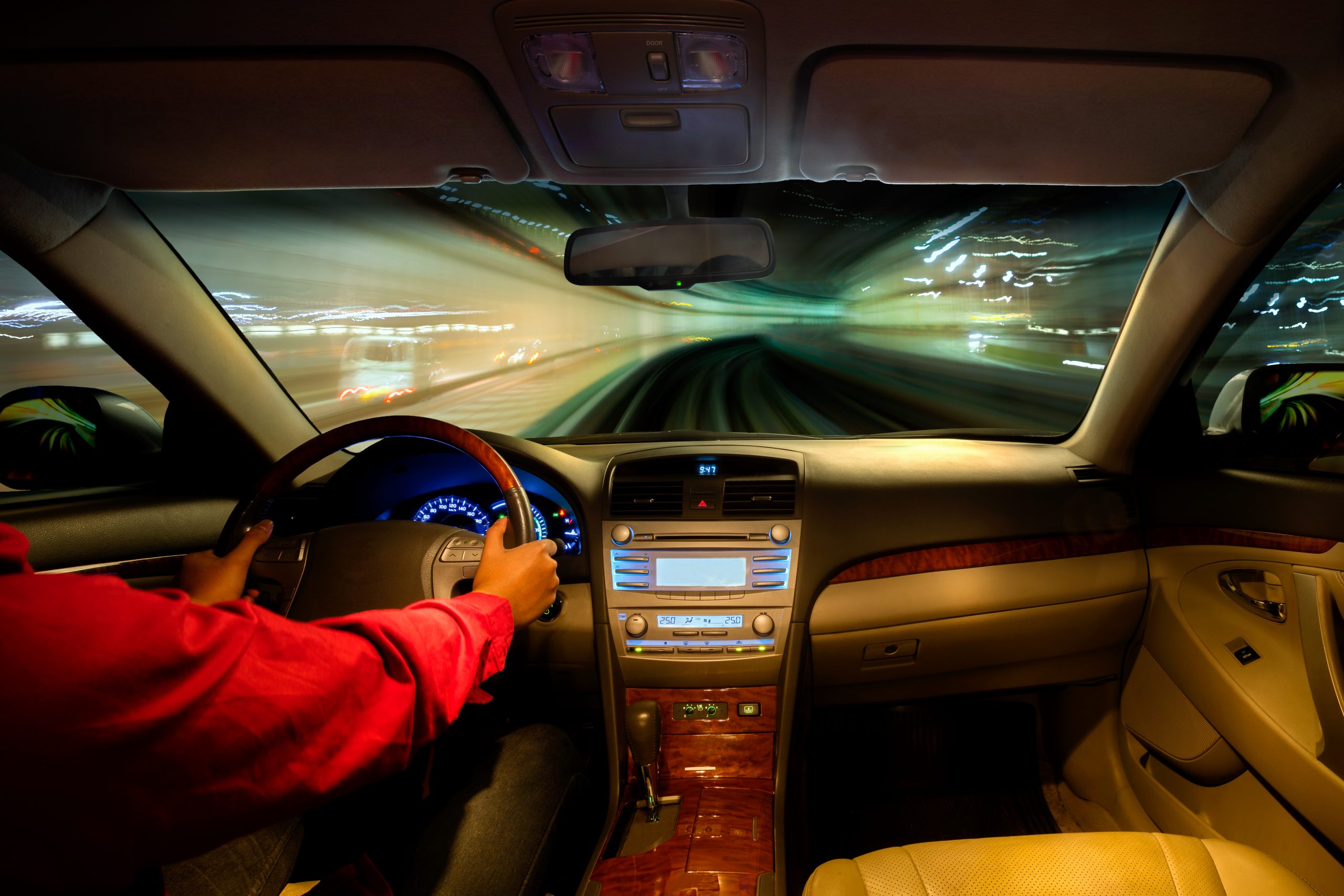 Taking a defensive driving course online is about more than just defensive driving and staying safe, it is about saving you money. Our Texas approved online defensive driving course can help dismiss traffic tickets and keep points off your Texas driving record. It can also get you a discount on insurance up to 10%. And best of all, you can take our test anywhere.
Customers who take our internet defensive driving class for ticket dismissal will receive two copies of the completion certificate— one for court records as well as another one to present your auto insurance agent. Our defensive driving course will prepare you for:
State traffic laws
Your vehicle's safety features and equipment
Defensive driving techniques to keep you safe
What to do in the event of an accident
Insurance companies benefit from these types of courses because it reduces accidents. And avoiding an accident saves you money. Learning to drive defensively keeps you on the road and your money in your pocket.
Geico
Geico advises taking an online driving course to receive a defensive driving discount on your insurance. Texas drivers are eligible for saving up to 10% on their auto policy by completing an online defensive driving course. Make sure you check with your agent for eligibility.
Nationwide
Nationwide has a safe driver discount, which saves 10% off your auto insurance policy if an accident has not been reported for at least five years. Taking our course gives you the necessary techniques to receive this discount.
Nationwide also offers a defensive driving discount. There are eligibility requirements as you must be 55 or over and have zero at-fault auto accidents for the last 35 months. The defensive driving discount averages around 5%, but it can vary depending on your situation.
State Farm
For the primary driver of your vehicle, an approved defensive driving course can earn you up to 5% off your State Farm policy. The course can not be taken as the result of a moving violation or ticket. State Farm also offers a discount for sharing drive data.
Additionally, if your family has a driver under 21 years old, you can earn a Driver Training Discount if they complete a Texas approved drivers' ed course.
USAA
If you have not been at-fault in an accident or auto conviction for the last three years, you may be eligible for a discount. USAA offers up to 5% for completing a defensive driving course.
Other Providers
If your auto-provider is not listed, it does not mean they do not offer a discount. Most insurance companies want to encourage their drivers to be safe, so many offer discounts for taking a safety course like defensive driving.
Check with your insurance agent to find out if they offer a discount for completing a defensive driving course. You may be eligible for other discounts as well. Your insurance company wants you to be safe and you want to save money.
Defensive Driving Discount Certificate
Our course is accepted for online ticket dismissal by every court in the state of Texas. Check to make sure your traffic citation is eligible for dismissal. The court will notify you if you can take a defensive driving class. Upon completion of the course, you will receive two (2) copies of your certification. To receive your discount, check with your auto insurance company. They will ask for it to be mailed, faxed, or hand-delivered. Some companies offer photo scan options within their respective apps. In some cases, you may even be eligible for backdated discount