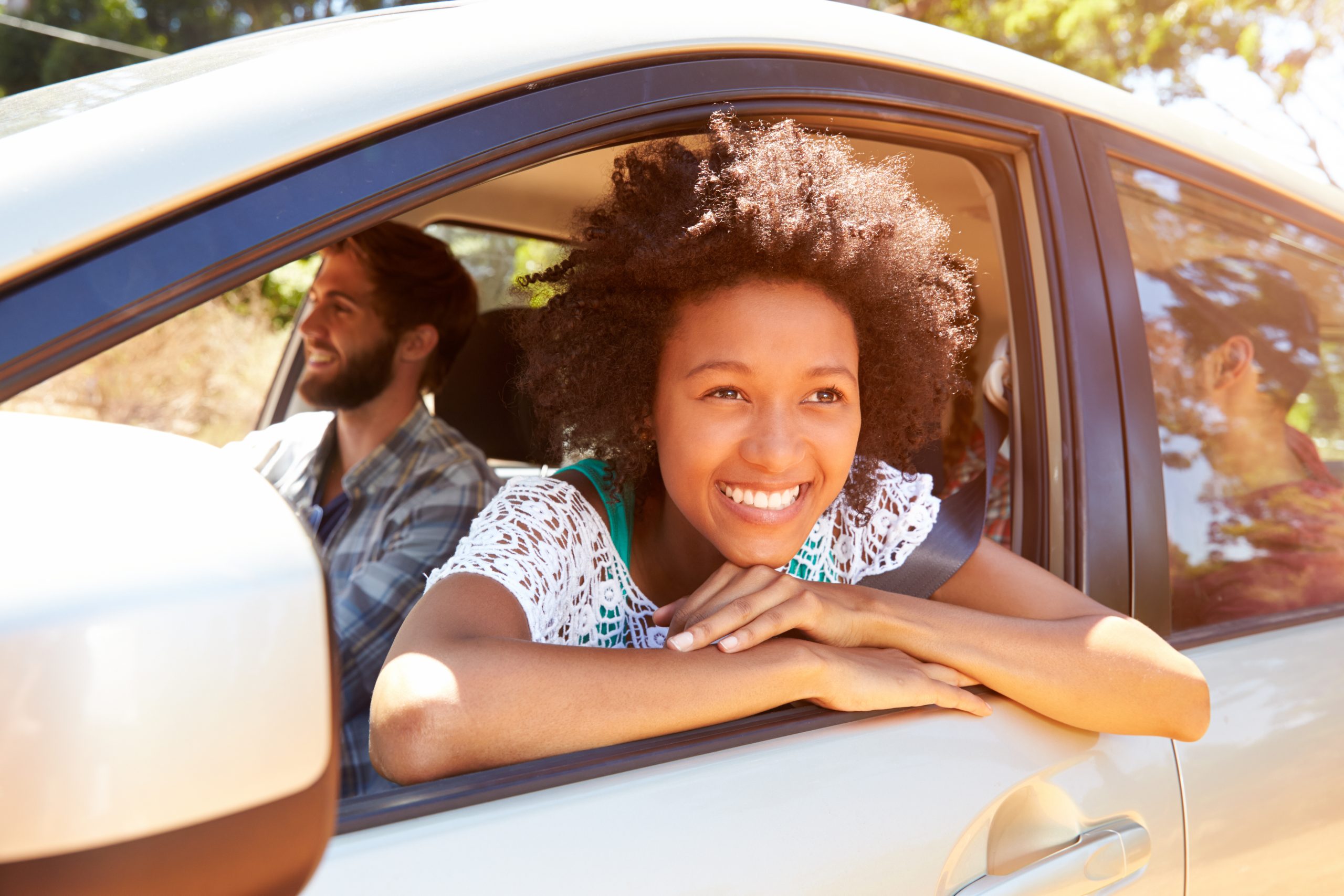 Ah, driving. Love it or hate it, in the US, most of us need it to help manage our lives. From road trips to grocery trips, our reliance on the automobile is one of the things that makes us fundamentally American. It is also, however, one of the things that can get us into trouble.
From speeding tickets to traffic tickets, there is no shortage of ways to get in trouble while driving. In Texas, traffic tickets seem to be handed out in bulk. If you haven't gotten one already, keep knocking on wood. If you have, don't panic, there are ways to get the ticket off your record.
This is where defensive driving comes in. The theory behind defensive driving is fairly simple, it helps you anticipate hazards while driving in a predictable manner. As well as helping with traffic ticket removal, the benefits of taking defensive driving classes can lead to discounts on insurance premiums.
The Pros of Online Driving Courses in Texas
While physical defensive driving courses exist, your hectic life may not give you enough time to complete them. This is why the flexibility of online defensive driving courses in Texas makes it the superior option. Some of the additional benefits of online classes are listed below.
Flexibility, learn at your own speed
Remote, do the classes anywhere you can use technology
Comfort, you can complete the courses in your favorite chair or in your bed
Choice, there are a ton of options to fit your lifestyle and budget
Stress reduction, fit the classes into your schedule when you can
Limitations
Defensive driving courses are designed to forgive minor traffic violations. For someone who gets a traffic ticket from time to time, it provides a great escape hatch to keep points down on your record. There are, however, limitations to the courses and what they can do.
You can only complete the course once per year
Not all road violations are created equally, the following are situations where the Texas online defensive driving option cannot help you reduce points on your record
Hit and Run
Passing a stopped school bus with external lights activated
If you operate a vehicle without a license
Any ticket offense given inside a construction zone
If you break the speed limit in excess of 25 mph
Money, the courses all cost money
The Best TX Online Defensive Driving Courses
Aceable
Newer, so more up to date
Apps for iPhone and Android.
Usability and convenience are much higher than the competition
ApprovedCourse
Easiest to complete,
Retention quizzes after each section with NO final exam
Best customer service
Mobile friendly
Go to Traffic School
Budget-friendly
Mobile friendly
Long history and track record of success
Log in and out at ease with progress saved
iDriveSafely
● The safe bet, years of experience and a good review base
Compatible with any device you may have.
Great student support services
Can log in or log out of course work whenever you want to
Get Defensive
Cheapest option
Recently revamped all outdated course content
Good mix of videos and lessons
Mobile friendly
Special Shoutout
Get defensive has made remarkable strides in updating its platform. From clunky and outdated to brand new and engaging, this school is a rising star in the online defensive driving course options for TX. It also has a price match and is the cheapest option on the list.
Final Thoughts
Whatever your reason is for finding online defensive driving classes, know that you have many good options!