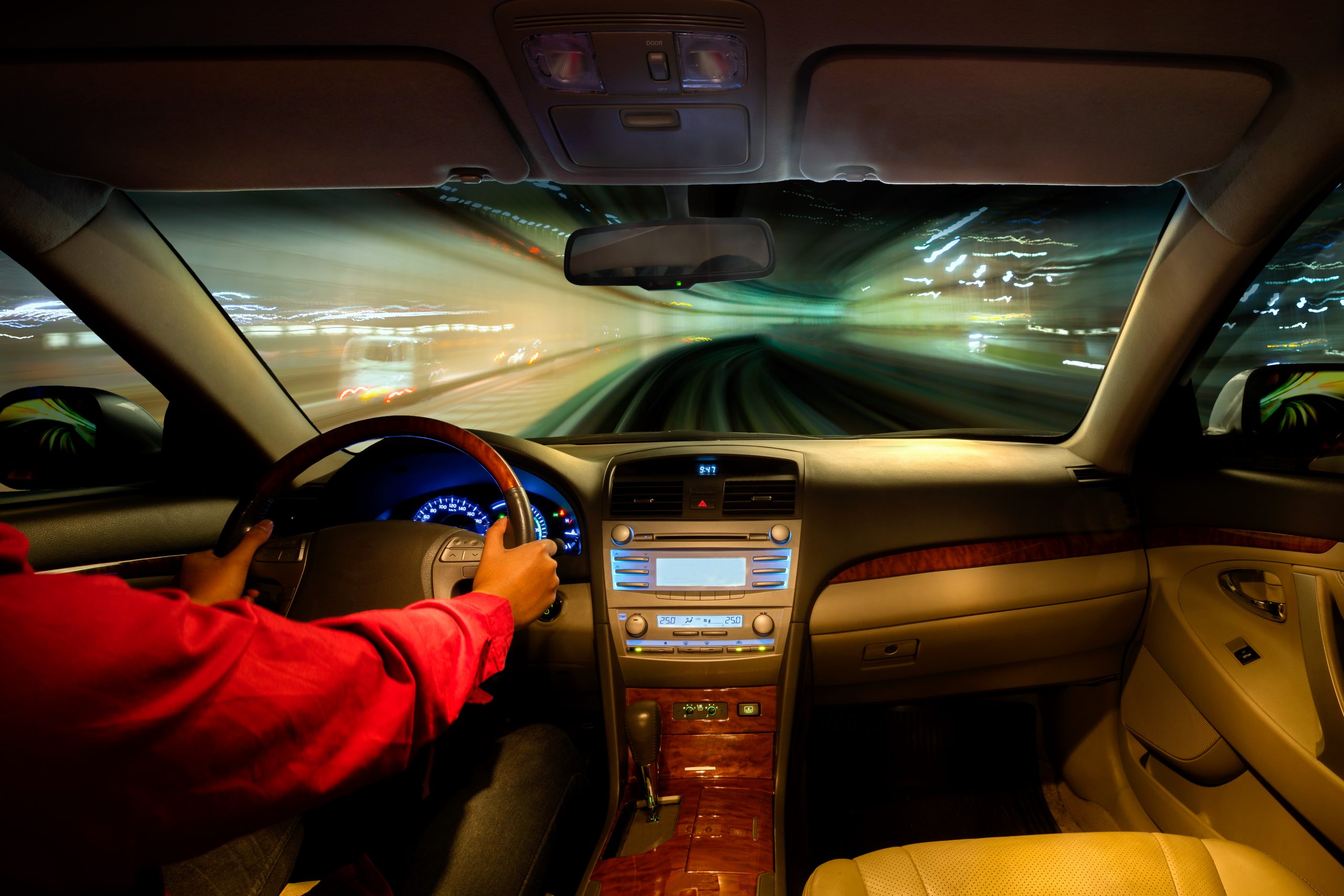 Texas's teenagers are increasingly obtaining their driver's licenses, and with this newfound freedom, they're also seeking part-time jobs. Here are the top 10 jobs that California teens can pursue once they have their driver's licenses:
1. Delivery Driver
With the rise of food delivery services and online shopping, there is a growing demand for delivery drivers. Teens with licenses can work for local restaurants, grocery stores, or delivery apps, earning money while providing a valuable service.
2. Retail Sales
Many retail stores in Texas hire teenagers for part-time positions. Having a driver's license enables them to reach their workplace conveniently, especially if public transportation is limited in their area.
3. Lifeguard
For teens living near the coast, working as a lifeguard is a popular summer job. A driver's license allows them to commute to the beach or pool easily.
4. Babysitter/Nanny
Teens can offer babysitting or nanny services to families in their local community. Having a license means they can transport children to and from school or activities when needed.
5. Pet Sitter/Dog Walker
Pet owners often require the services of reliable pet sitters or dog walkers. A driver's license allows teens to travel to clients' homes to care for pets.
6. Tutoring
Teens with expertise in a particular subject can offer tutoring services to their peers or younger students. A license ensures they can reach their clients' homes or meet at convenient locations.
7. Landscaping/Gardening
Working in landscaping or gardening can be physically rewarding. Teens with licenses can take on jobs involving lawn care, yard maintenance, or gardening projects.
8. Restaurant Staff
Beyond delivery, teens can find employment as restaurant hosts, waitstaff, or kitchen assistants. A license makes it easier to work evening shifts and get home safely.
9. Car Wash Attendant
Working at a car wash is a great way for teens to earn money while gaining valuable work experience. Their license ensures they can commute to the workplace.
10. Camp Counselor
During the summer, many camps hire teenagers as counselors. A driver's license allows them to reach the campsite and participate in this enriching experience.
In conclusion, a driver's license opens up a world of job opportunities for Texas's teenagers. From delivery drivers to lifeguards and tutors, these roles not only provide income but also valuable life skills and experiences that will serve them well in the future. Defensive driving course online helps teenagers to learn driving in a proper way.