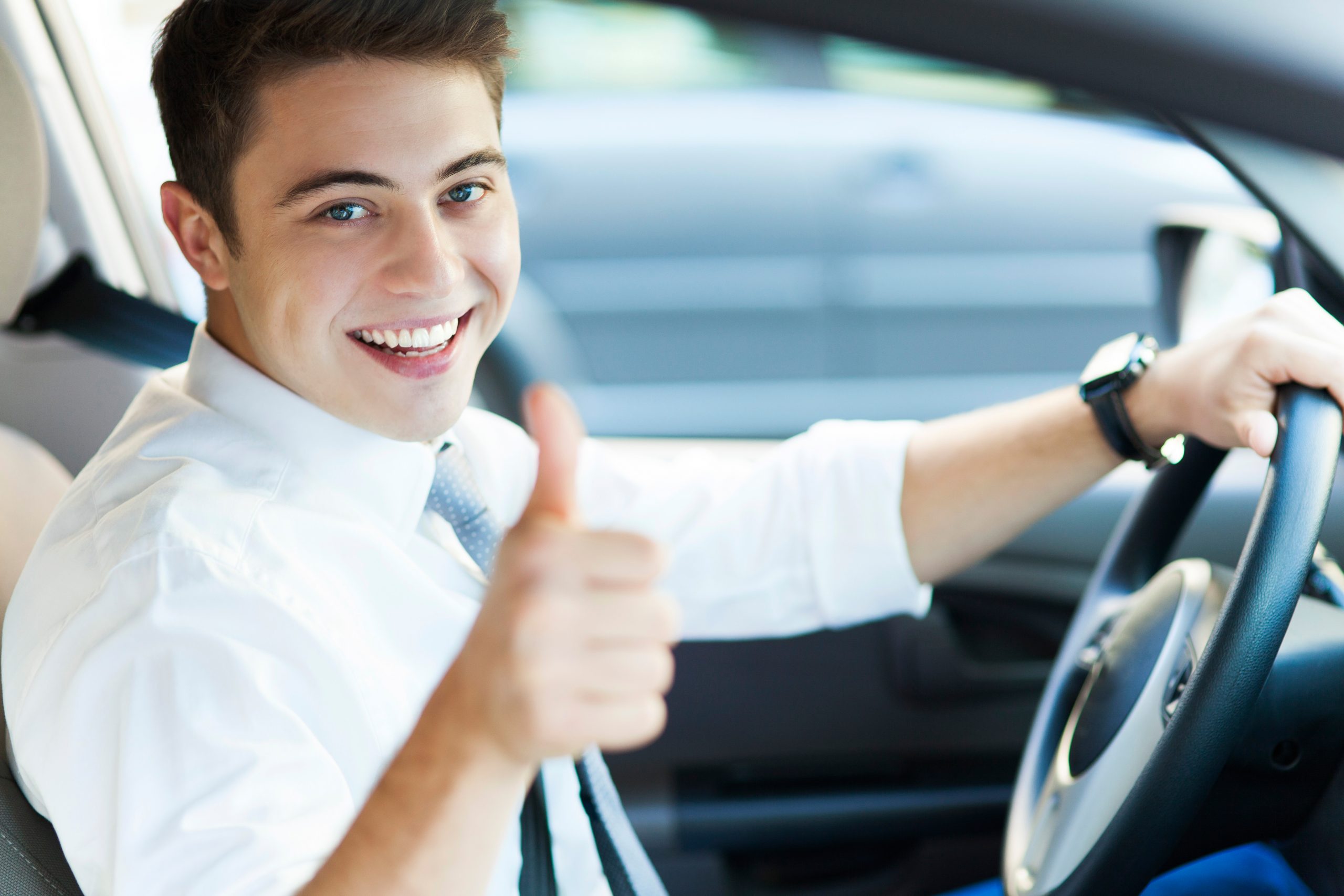 If you have recently been issued a traffic citation and you need to take a Texas defensive driving course in order to have your ticket dismissed, you may be worried about the utter inconvenience of it all and the time that taking such a course will cost you. Well, it is true that not so long ago, taking a defensive driving course would have been a huge inconvenience. But this is no longer the case anymore. Why? Nowadays, you can take a defensive driving course and have your citation dismissed without ever having to leave the comfort of your own home. Online defensive driving courses provide you this state-approved option, which offers a much more convenient and less stressful way than a traditional defensive driving course in a classroom.
A traditional defensive driving course that takes place in a classroom will require you to schedule and sign up for a class beforehand. A classroom course will also force you either to wake up early to go to class or to stay up later than you may be used to doing in order to take an evening class. Furthermore, a physical class requires you to sit in the same room as a number of other strangers for six whole hours. You will also be required to remain seated in what is probably a rather uncomfortable chair or desk and stay there (be present) for the entire six hours. You won't be able to use your phone for the duration of the class. And you will be forced to listen to a person reciting the same information over and over again, wasting your day and your brainpower in the process.
A defensive driving course that you take online will allow you to register for the course and begin it at once. There is no waiting around period (unless you want there to be). Also, an online course will allow you to go at your own speed and take a break whenever you need to or want to do so. Since it isn't a physical course, you will not need to drive to the physical location of the class, nor will you be forced to either wake up early or stay up late in order to take the class. You will be able to take the course from the comfort of your own home while sitting on your comfortable couch or in the place of your own choosing. You can watch the course on your computer or on your phone, and you will usually be able to switch devices as you please (for instance, you might be able to start watching the class on your phone and then log on to your computer or your tablet and continue where you left off). You won't need to interact with any strangers or sit through something that you don't want to sit through in an uncomfortable chair. Best of all, an online defensive driving course will still enable you to complete the course in the minimum time allowed by law in order to get your ticket dismissed, and you will be able to pay the same low price for the course as you would for a physical course.
So if you find yourself needing to take a driving safety course in Texas in order to get your traffic citation dismissed (or for any other reason), don't hesitate to take a course online. Just make sure that the online course you select is approved by the Texas court system as a valid means of getting your ticket dismissed!