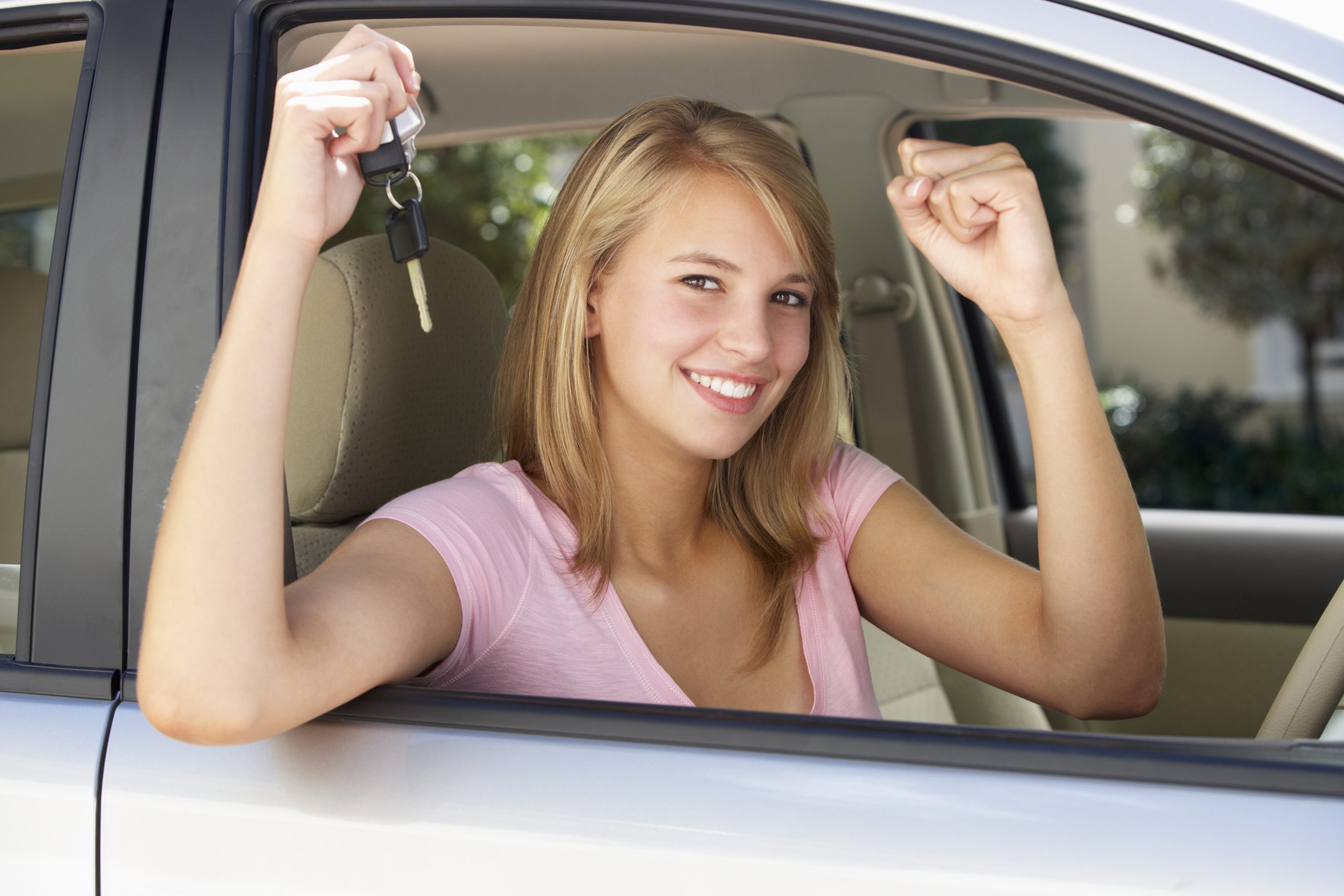 Introduction
If you have taken a Texas approved defensive (TAD) driving safety course, you are already prepared to pass your driving test. It can be difficult to maintain focus during such a big step. Here are a few of the key things to focus on for your driving test.
1. Prepare Your Vehicle
Familiarize yourself with the car you will use before you take your test. Taking the vehicle you are most comfortable with and most often practiced on is the best option. Make sure your vehicle has been regularly maintained. Working lights, brakes, and an accurate speedometer are all important.
Knowing how to work the turn-signals, gearbox, lights, and mirrors will ensure you are comfortable. Driving with confidence is important. You want to avoid as many issues as you can before you get on the road. Has an instructor or knowledge person helped make sure your vehicle is ready?
2. Choose Your Driving Test Location
Many places have multiple test centers within driving distance. It is best to test in the area where you are most familiar driving around. Driving to a testing center beforehand and driving around the area will help make sure you are prepared for certain roads and conditions.
Be aware that some testing centers are located in high traffic areas. Either choose a different location or be prepared for the driving conditions. Being comfortable on the road is just as important as being comfortable in the vehicle.
3. Take Your Test at the Correct Time
Avoid busy times. Weekends and rush hour can be intimating for inexperienced drivers. If you must test during high traffic time, be prepared. Make sure you have practiced and familiarized yourself with those types of conditions.
Limiting your challenges is important. If you are not an early riser, scheduling the test in the afternoon is a good bet. Make sure you have eaten and are properly hydrated as well. You want to limit all undue stress on your body. Being at full brain capacity is going to be important.
4. Use Defensive Driving Techniques
Defensive driving keeps you safe. In order to really convince your tester that you are ready for the road, make it obvious what you are doing. Check your lights, look around the car, adjust your seat. Show them you have command of the vehicle.
When on the road, exercise caution around other drivers. Make sure you pay attention to the following distances and use proper signals. In order to pass the test, you must demonstrate your driving ability. The tester wants to see that you are capable of handling all types of driving situations and conditions.
5. Stay Calm
Defensive driving courses can help keep you calm during your driving test. Being nervous makes sense. This is a big step. But a defensive driving course prepares you for the road. Being comfortable around other drivers is important.
If something happens to go wrong, do not let it affect the rest of your test. People make driving mistakes every day and as long as you demonstrate your ability to drive safely, your tester will take notice. In the worst-case scenario of not passing a test, take what you learned, and use it to prepare.
Conclusion
Passing a driving test is an exciting time. The best way to ensure you get your license is to follow these steps. Check your vehicle beforehand, choose your location wisely, take it a time you are comfortable, exercise defensive driving, and above all else stay calm. Becoming a great driver is as simple as taking a Texas defensive driving course and being prepared for the road ahead.